69th Symposium on Macromolecules  
September 16 -18, 2020
Ueda Campus, Iwate University
⇒Online Virtual Meeting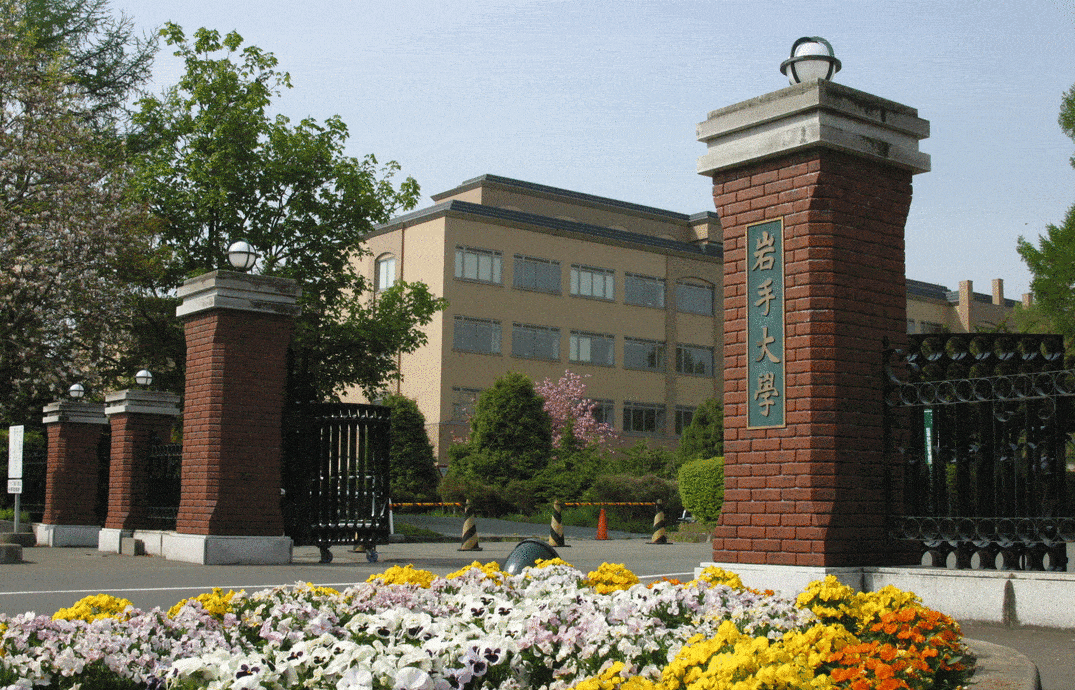 69th Symposium on Macromolecules  
 This year, we are planning the Symposium on Macromolecules,SPSJ at Iwate University⇒Online Virtual Meeting, for 3 days. September 16-18th, 2020. Annually, the researcher and the engineer of the polymer science, presents the latest research developments. And also, the policy of holding is offering the place where can be communicate mutually and closely.

Information
May.26.2020
Postpone the start of the apply for presentations May 29.
We are preparing to organize the meeting at online virtual.
May.12.2020
Postpone the start of the apply for presentations after May 22.
The new schedule will be posted here.

Events on the day -coming soon-
Banquet⇒Cancellation
Time: 6:30 - 8:00 PM.
Date: Thursday, September 17, 2020
Place: Hotel Metropolitan Morioka NEW WING 4th floor Metropolitan hole
Price: ¥8,000-
Please apply with a registration application.

Committee
Chair
 Mitsutoshi JIKEI (Akita Univ.)
Vice Chair
 Yoshiyuki OISHI(Iwate Univ.)
Members
Kohzo ITO(The Univ. of Tokyo)
Shuji OKADA(Yamagata Univ.)
Seigou KAWAGUCHI(Yamagata Univ.)
Jiro KUMAKI(Yamagata Univ.)
Atsushi KOBAYASHI(Nihon Univ.)
Hiroyuki SATO(Kureha)
Yuji SHIBASAKI(Iwate Univ.)
Hiroshi JINNAI(Tohoku Univ.)
Yoshihiro TAGUCHI(Alps electric)
Daisuke TAKEUCHI(Hirosaki Univ.)
Tadashi TSUKAMOTO(Iwate Univ.)
Masaru NAKAGAWA(Tohoku Univ.)
Nobukatsu NEMOTO(Nihon Univ.)
Masashi NEMOTO(Asahi rubber)
Osamu HABA(Yamagata Univ.)
Teruaki HAYAKAWA(Tokyo Inst. of Tech.)
Hidemitsu FURUKAWA(Yamagata Univ.)
Jun MATSUI(Yamagata Univ.)
Kazuya MATSUMOTO(Akita Univ.)
Masaya MITSUISHI(Tohoku Univ.)
Hideharu MORI(Yamagata Univ.)
Hiroshi YABU(Tohoku Univ.)
Takehiko WADA(Tohoku Univ.)



Preprints date of issue
 September 2, 2020 Preprints will be published.